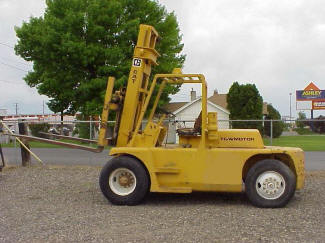 Towmotors are fine American forklifts ! .


People often ask me for parts or documantation.
I'm sorry but I don't have any parts or data.

Some parts can be obtained at caterpillar parts




ELECTRIC SCHEMATIC
Mr Jared Rea from Austral Star LLC Elevators & Dumbwaiters (Utah USA) re-wired his Towmotor. He is a friendly man and likes to share his electric schematic with all Towmotor enthousiasts:
Click Here for the diagram in PDF



DOCUMENTATION
Towmotor is out off business for over 30 years.
Documentation is rare - I don't have any.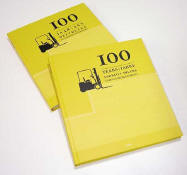 100 years forklift
Very good book. Complete history of almost every forklift brand ever made. This is a must have for forklift-enthousiasts!
Price only € 25,- (ex shipping)

Click here to order your copy !