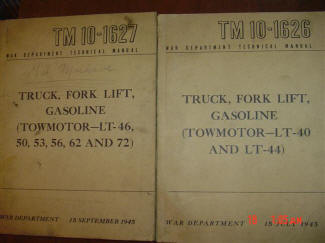 Two WW2 U.S. Army Towmotor manuals from 1945. They even had a section on how to demolish the machine to prevent enemy use!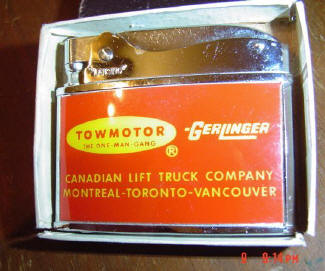 Towmotor gasoline lighter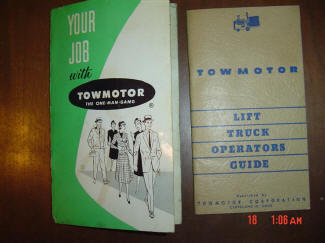 On the left is a 1956 employee hand book and on the right is a 1940's operators manual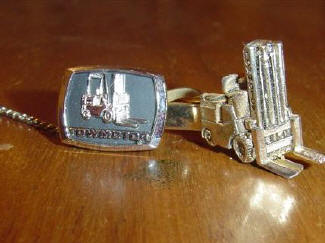 Towmotor clips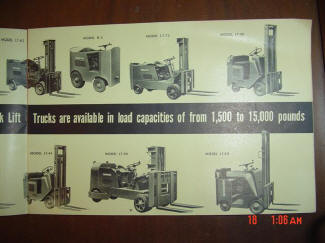 1940's towmotor line up part 1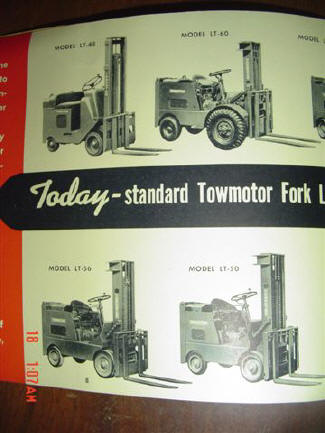 1940's line up part 2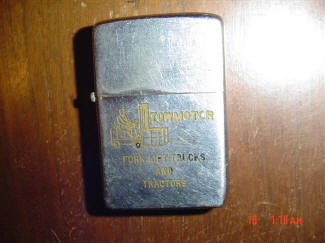 1940's zippo lighter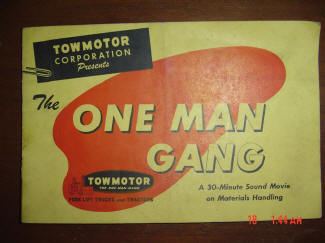 Ad for 30 minute towmotor sales movie from the 1940's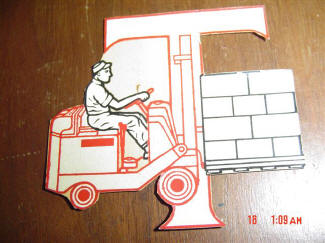 1940's-1950's decal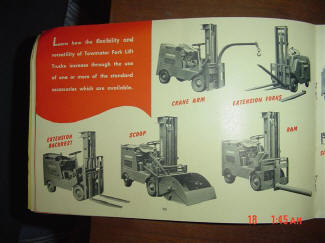 1940's options part 1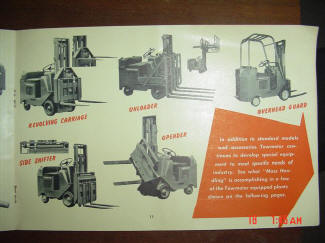 1940's options part 2





If you have some TOWMOTOR artifacts - Please let me know!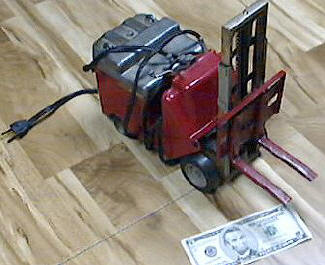 Towmotor salesman sample



- TOWMOTOR PARTS
- TOWMOTOR HOMEPAGE